Design changes our viewpoints and situations from what is to what if. I do it by putting human realities first. I do it by connecting and recombining divergent knowledge across borders and industries — thus creating more opportunities and value for your business. I provide solutions, where they are yet unknown. Think before you're thought.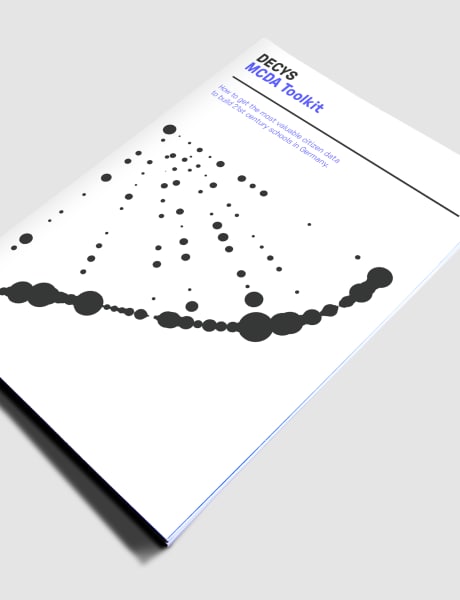 decision-making tools and methods
Instinct drives decisions. Here's what biases them: Ego. Focusing on short-term improvements, having too many strategic options, off-the-shelf thinking, fear of losing money, control, and reputation. That's biochemistry.
I handle any of your design and innovation-related issues with the necessary diligence, and enable you to take the most sensible, yet radical measures for action.
DECYS — Better decisions in urban planning view case study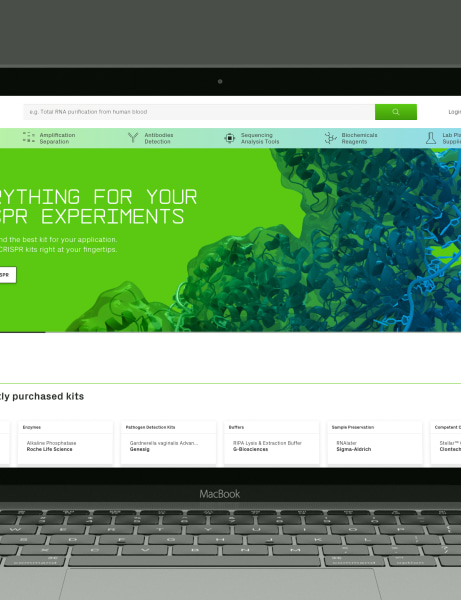 Venturing strategy and product design
It's not your growth performance. It's not the number of your followers and not your product features that will make you stand out. It's your mindset and your values. Be a smart misfit, not a coolhunter.
I help you fast-forward your brand beyond outmoded thinking and to design your digital products with a cultural footprint, which today is critical to growth.
ZAGENO — Amazon for life sciences view case study
Cultural caching and engineering
The iPod is not a music player. Nike Air Max' are no sneakers. They're a statement. People strongly believe in good stories, as well as being part of something bigger. That's human nature.
I help you gain more cultural cache for your brand and products, by churning your systems from the inside out.
KICKZ — A pop-cultured sportswear experience view case study
Clients
adidas, red bull, zalando, mobile.de, otto group, der touristik, kickz.com, fédération équestre internationale, the ministry of science and research, zageno, illmatic
Next: You.
No fancy marketing promises.
I'm here to raise the bar from what is to what if. The context of the situation you're currently in, is what should be our biggest concern. Let's build great brands and products — together, dogma-free.