Faster to market-fit
Our method is a high speed system that improves your brand and products in a timeframe from 3 hours to 14 days. Not more, not less. Driven by OKR's and a high output engineering mentality, we help to rapidly solve your customer, user and business problems.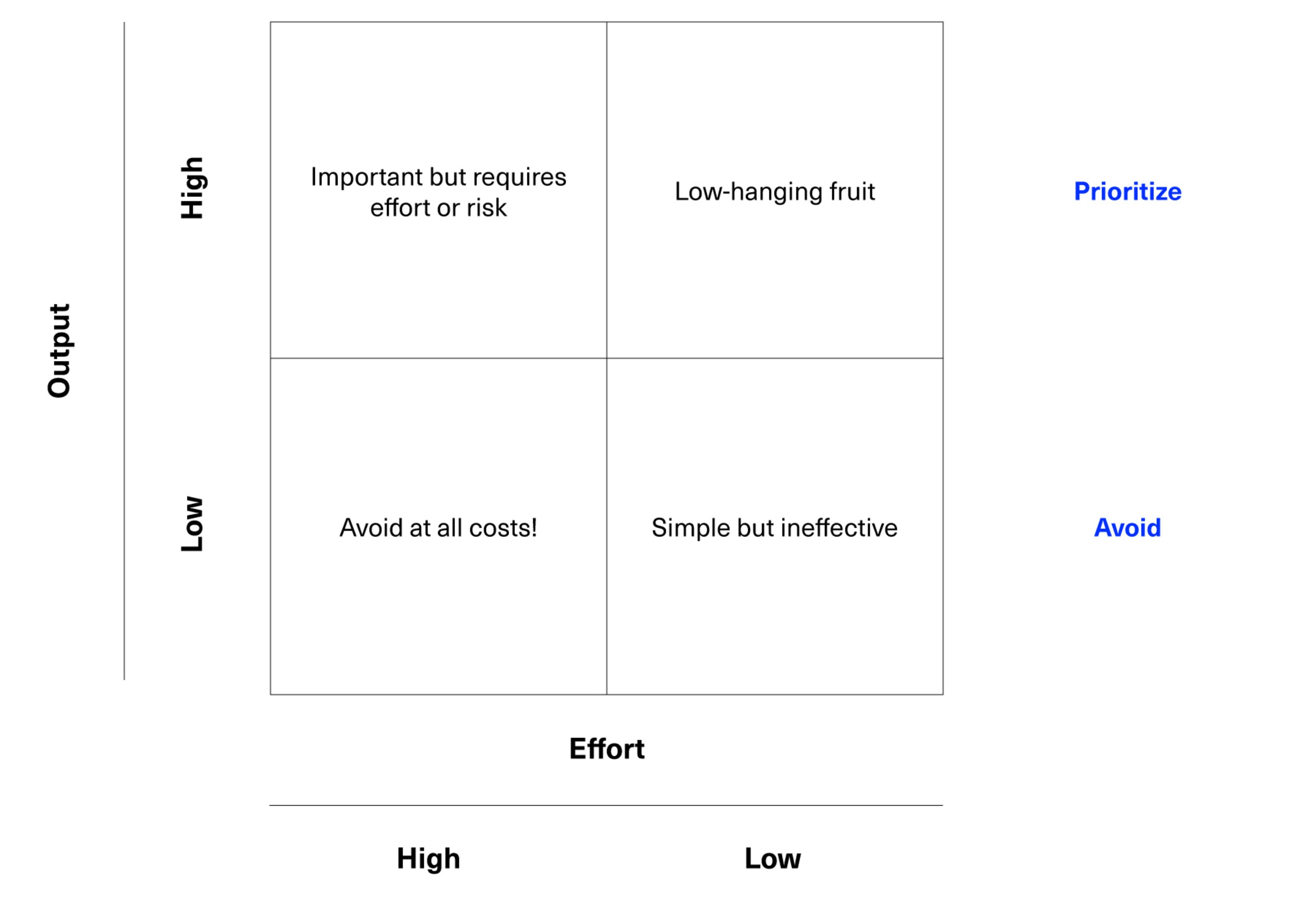 Why go with our method
We don't waste your time with games like design sprints that ignore business value. Our method molds business metrics with customer needs into strong designs that can immediately be tested with users for rapid improvement. Cut shit that hinders you to move forward. Processes are bad. Algorithms are best.
How does it work
The magic is that we don't offer a process, but a small and powerful framework to ship your brand and products for testing based on thoughtful and actionable algorithms in 4 easy steps. 1. Set project-based OKR's because Design needs to be measured and valued by numbers. 2. Check Limiting Factors because these define the challenges we will tackle together. 3. Set up the System by cutting your challenges into the smallest problem assets. 4. Build for Testing through a ready-to-use design system or prototype.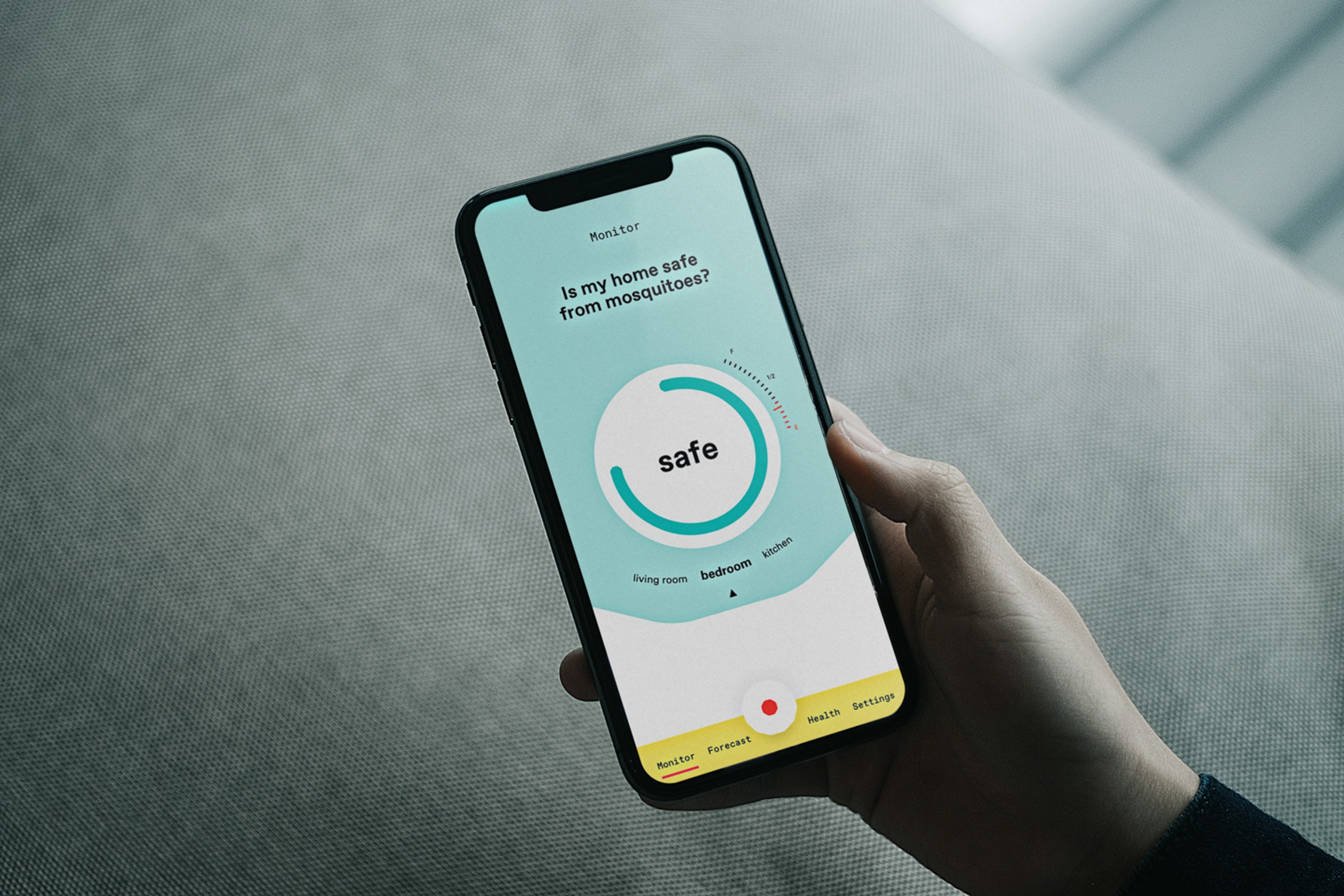 What's the outcome
Designs you can immediately put into the wild for fast user feedback. You don't need your agency to do all the work for months or years. We'll help you to optimize your brand and product once in a while in order to grease and maintain the machine – just like we do it for ZAGENO for instance.